Inventor Central
November 21, 2015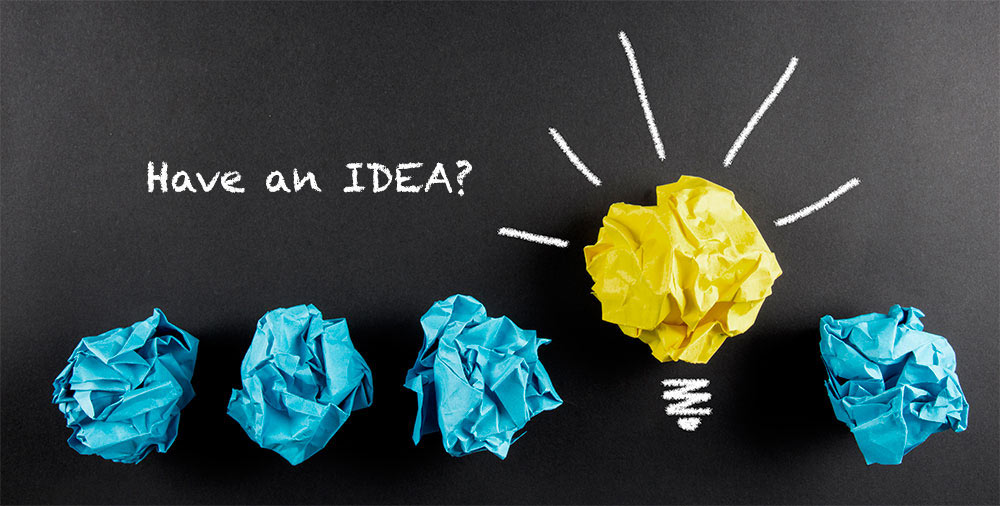 At Danco, we specialize in bringing ingenious plumbing solutions to professionals, retailers, and homeowners. As a division of NCH, we offer the strength and expertise of a company with over 90 years of success in manufacturing and marketing.
We offer:
Honest advice about your invention
Honest opportunities to get to market
Honest financial discussions
We also offer help with idea refinement and packaging for manufacturing and retail placement – all under the expertise of an Inventor Advocate. Danco can actually get great innovations to market if we choose to enter a mutually beneficial partnership with you; that way you can stop wasting time and money pursuing dead ends.
No prototype required
No patent application required
No upfront money required
No upfront commitment required
Here are 4 ways that Danco can help you with your idea:
1
You need to get your idea in front of the decision-maker at a reputable company
Our Inventor Advocate is that person. Unlike most companies which claim to help inventors, we have the actual ability to assess, manufacture, and distribute products through national retailers such as Home Depot®, Lowe's®, Ace Hardware®, Walmart®, Target®, QVC®, and Amazon®.
2
You need a working prototype.
We'll evaluate your idea(s) even before you pay for expensive prototypes. If we decide to enter into an agreement together, we'll cover the cost of making working samples and modifications.
3
You need to make money from your invention.
That's our goal, too! We offer fair contracts that make the most of our production and marketing expertise to benefit both of us.
4
You need an invention advocate.
Our Inventor Advocate is here to create win-win opportunities.
Contact Rick Hoffman, Senior Director of PPG Sourcing & Danco Product Management
Let us hear about your product!
If you have a great idea that you would like for us to evaluate, please submit it here. You can upload documents and send them directly to our Inventor Advocate who will contact you directly for us to begin pursuing the next steps. Also, please download the Mutual Non-Disclosure Agreement and Invention Disclosure Form and submit that as well. That way, you will know your idea is in secure hands.